Matte vs Satin head to head
You are coming to the end of your project. The question is: matte or satin for a finish? Decisions, decisions, decisions!!! When choosing a finish for wood, it is essential to consider the intended use of the wood. Some finishes are better at protecting against scratches and other stains than others. A high-gloss finish may look good in a furniture store but will reveal dust and stains. Therefore, choosing a finish that is right for you and your project is essential.
You might be considering the pros and cons of a wide variety of different options. The difficulty is in deciding between a matte finish and a satin finish. The right decision will save you on cost and time without compromising results.
How do they differ?
If you are going for something quite glossy and expect to walk into the house and see a sparkling finish, matte might not be for you. 
This is because the light-refracting internal structure of the wood makes it provide less of a semi-gloss finish than its competitor. Satin offers more of an upbeat and less contemporary type of finish, whereas when dealing with matte, you can expect a more moody and consistent appearance throughout the household. 
Natural appearance is key to many who purchase matte finishes, which is justified because it helps provide an organic look. 
Hardwood Floor Finishes
Matte
You will find that choosing between the two finishes will force you to choose the statement you want to make. If you are thinking of going with a low-light and aesthetic feel, then you must go with matte hardwood because it can provide a more natural feeling to the household. 
Many appreciate this rustic feeling because it makes people feel more comfortable entering your house. It has a very plain outlook that focuses on the elegant furniture you would have purchased for the home. 
It is pretty tricky for you to notice any scuff marks with matte painting; therefore, it provides a relatively low level of cleaning and maintenance that is quite advantageous for people who do not enjoy cleaning. 
This type of wood's classic style is flawless and based on Scandinavian designs. You will likely be able to enjoy this product for a much more extended period without having to get it renovated. 
It is more durable because it is likely to absorb any scuffs and dents. Since no light shines directly on the paint, therefore, most of the time, even dirt is difficult to notice. Therefore, this is an excellent option for people who want to use it within their office spaces. This is because it will always have a fresh and you feel.
Satin 
On the other hand, satin is mainly suited to the people who want their household to pop. If you want the floors to be sparkling and fully reflective, then this is a material that has the means to achieve that. This is often referred to as modern glam in interior design.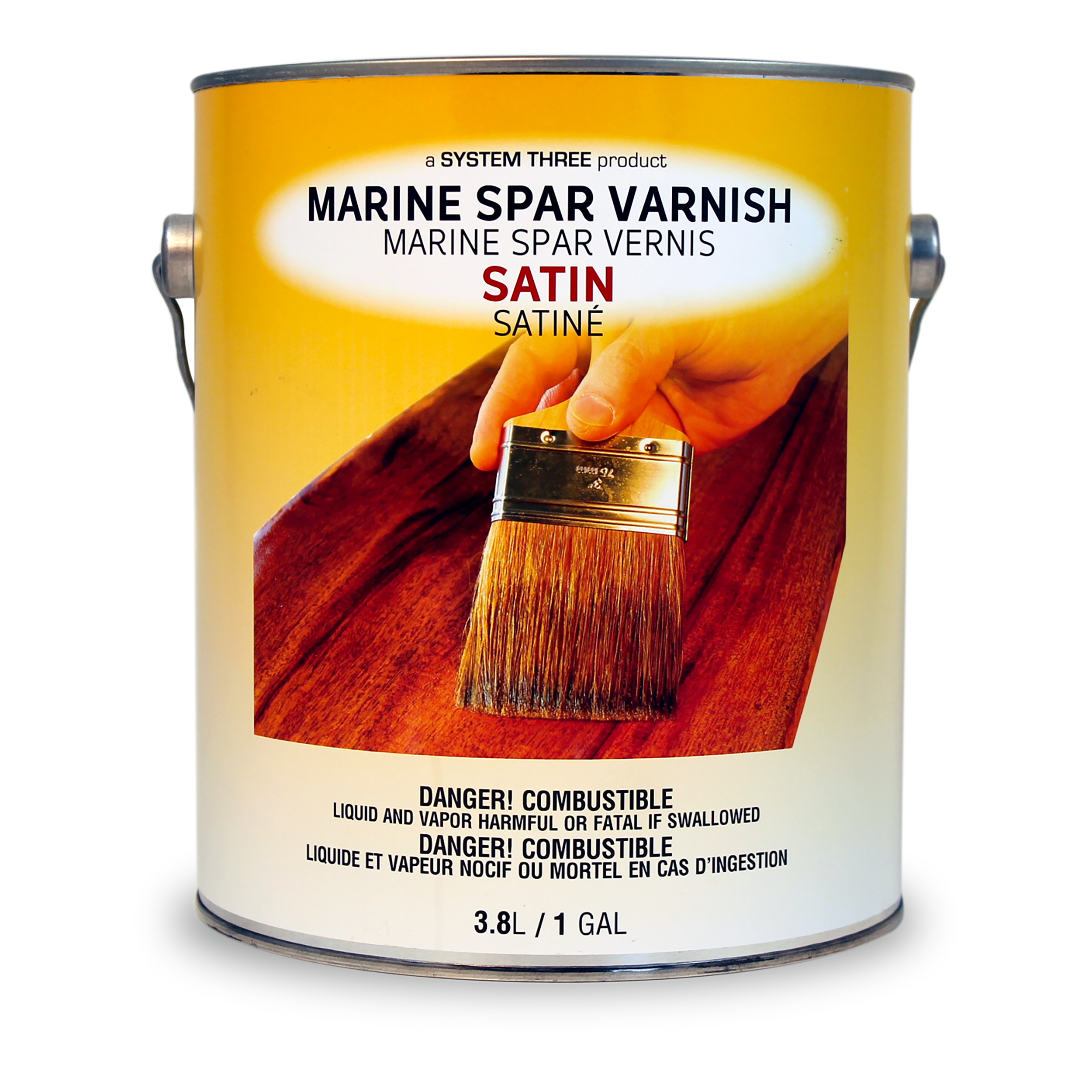 This is an excellent choice for the millennials who do not enjoy cleaning too much because this surface is relatively easy to tidy. Satin is well designed to reveal any scratches and dents that may present themselves on the wood. This will allow you to repair them and expeditiously keep your floors looking new and fresh. 
The main disadvantage when dealing with satin is that getting the right amount of Sheen is tricky. You need a perfect contractor who evenly distributes the material's light-reflective capability across the floor. 
The setup of the windows within your house will also be a critical factor in determining whether there will be too much light in the household. Remember that you are planning on living in this house forever; therefore, if something small bothers you over time, it can only worsen. 
People rarely grow into liking things that annoy them to start with. Consequently, it would help if you got it right the first time.
If you have children and pets in your house, this is also one of the top options because it is elementary to clean. Taking some ordinary household detergent and a wet mop will get you very far in wiping off any stains from this type of wood. This design is quite handy and well appreciated by many consumers in the market. This is because you would typically only get satin coating in traditional colors. Therefore, it is easy to spot dirt and clean it. 
Conclusion on satin vs matte wsatininish
In the end, both options are good choices for anyone who wants to renovate their home. You need to be clear with yourself and the interior designer about what kind of look you want to go for in the renovation. You'll need to consider issues like children and pets, as the two surfaces handle dirt differently. Satin is a somewhat reflective option, so dirt and scratch marks on the floor are much easier to see.
You can get rid of them quickly and get a nice healthy, clean bed. Matte, on the other hand, hides all scratch marks and usually provides a clean look. It has a lower cleaning effort, which is an advantage for many households. Find out How Many Coats of Polyurethane to use on your project.
Latest posts by Herbert S Dawson
(see all)