Now that you've taken the plunge to follow your carving passion what wood should you be looking for? Today, we take a look at the types of wood you need to use as a beginner for carving purposes. 
Carving is a great pastime and can be a lucrative profession with time. But what happens when you are just starting out? Does the wood matter? Yes, it does, and that's what we are going to be looking at. We review five types of wood and why they are better used for certain projects, especially as a beginner.
We will also look at the pros and cons of the different wood types for carving and what you can expect from them. Some types of wood require a level of skill that comes with experience, and because of this, it is unsuitable for beginners. Let's dive right in shall we?
Our Top Pick  
Our Winner!
We have gone through different types of wood and found our favourite to be Balsa wood. we love the fact that it is a hardwood, which means it is durable and yet it is also soft enough to carve through, especially for a beginner. You can also easily carve fine details into the wood. 
Round Up of the Best Carving Wood for Beginners
Basswood
Basswood is a common favourite for a lot of beginners. It is soft to carve into and also has a soft and straight grain. Its soft nature allows you to imprint fine details into the wood fairly easily. This means that marking the wood is also easy. As a beginner, you want something that you can easily handle.
This wood is also affordable and has a good look. It's easy to paint and give it the finish that you want once you are done carving. It's one of the best woods for hand carving because of these features. It is a favourite for musical instruments.
Pros 
It is easy to carve into
It is a softwood
Painting over it is easy
It easily bends
It has a uniform texture
Cons 
There are other woods that are cheaper
Basswood is not always readily available
Pine wood
This is another type of wood that is easy to carve and hence easy for beginners to work with. It holds shape well which makes it great for furniture. White pine is especially great for these types of jobs. It has medium grain texture and is good for carving. However, the grainy texture makes it a difficult wood for chip carving. 
The great thing about pinewood is also that it can also maintain its form when you use a chainsaw. It is widely used for lumbar for various projects including furniture, door frames, and window frames amongst many others. It can also be used for ornamental projects.
Pros
It is easy to carve
It is soft
It is affordable
It is widely available and easy to access compared to other types of wood.
Cons 
It has no insect repellent properties and so it is better used for indoor projects
Because its soft means that it can be damaged more easily
As a beginner, you want to make sure that you get wood that can be carved easily. Affordability is also key and this is one of the most affordable types of wood available. It means that you can experiment as much as you like, knowing that it will not cost you an arm and a leg. It's a lightweight wood that is widely used by both beginners and professional Carvers. 
Balsa wood is classified as a hardwood, but don't let this be a deterrent. It is soft to carve into and will allow even the most nervous of carvers, to carve some of the most intricate designs. The great thing about Balsa wood is that it is also very durable. A trait that does not often go with lightweight materials.  Because this is a hardwood, you will need a saw that has a durable blade on it.
Pros
It is lightweight
It is an affordable wood type, that allows beginners to experiment
It is durable
It is easy to carve into
Cons 
It is difficult to stain the wood without leaving any blotches. 
It is not waterproof
Mahogany wood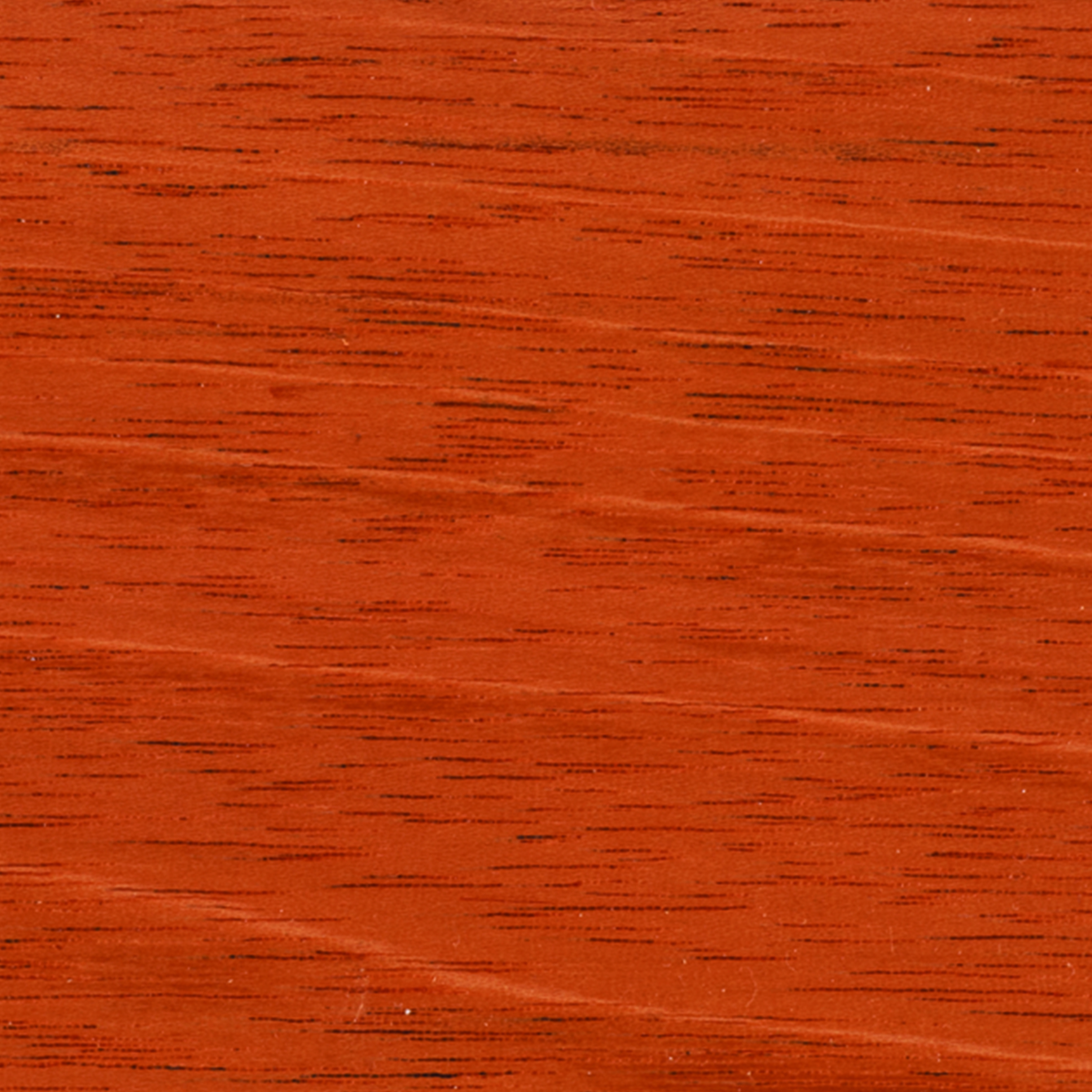 Just because you're just starting out, doesn't mean that you don't want to make outstanding looking pieces.  Mahogany wood is great for making good looking pieces. It has a signature red colour that looks rich and professional. It is a popular wood because of its colour and durability. 
Mahogany's texture ranges from fine to medium and this is what makes it a great wood for beginners. It is also popular for furniture because it is durable and can withstand a lot of pressure and still maintain its shape and form.
Pros 
It has an artistic look
It has a straight grain that you can easily carve it using different hand wood carving tools
It is a durable wood
It maintains shape and form
It has a fine grain
Cons 
It sometimes splits
It is not easy to cut through like the other types of wood.
Cotton wood
Lightweight wood is one of the most sought after features in wood for beginners when it comes to carving. It is easier to handle. Cottonwood is often used in the same fashion as basswood, but one of the major differences is that it is more affordable than basswood. 
When you crosscut this wood, it will not tear or rip. This is not like the other woods you may try.
Pros 
It is affordable
It is lightweight
It doesn't split easily
It is easy to carve
Cons 
It fuzzes
When you are done carving, cottonwood may have some stains that can't be covered up and can be unsightly.
Buyer's Guide
Here's a quick guide to buying the best carving wood for beginners. There are a few things that would need to keep in mind. One of those is the purpose of the project. The wood used for a chair has to be different from the wood used for a bowl for example. You may also want to consider what type of knives you want to be using. 
The best wood types for beginners are easy to handle and will remain intact as you carve. It should also be affordable (since you're not sure how much of it will end up in a fire or discarded, after failed attempts to turn it into something). You also want wood that is soft and also that does not have grain or very little.
Wood Carving for beginners is great fun, and it does not need to be a head cracking mission. When you have the right tools, and you work on your skill level, then very soon the project in your mind can become a reality. 
Some of the things that you need to know about choosing the best wood, include choosing wood that will not rip when you cut it and also choosing wood that has a straight grain. If you happen to crack the wood as you work, which may happen, then you can use wood putty to put it back together. As a beginner, these types of hacks are priceless.
It may seem like something you shouldn't bother yourself with, but the type of wood that you use has a significant impact on how fast and how well you learn to carve meaningful projects. 
Can I soften wood?
Working with wood that is too dry can make your carving life much more difficult. However, it does not need to be this way. You can soften the wood that you have using different techniques.
You can do this by boiling the wood. If you are working with thin strips of wood, place these in water and boil the strips for an hour for every inch of thickness. You can then let it dry out for about 24 hours, and it will hold the desired shape. 
The other method that you can use is water and alcohol solution. Mix equal parts of water with alcohol. Use this mixture to spray the wood surfaces. This is a method that works especially well for small areas. You can also spray on a cloth, after which you can then wipe down the area that you wish to work on. 
Final Thoughts
As a beginner, you want to know that you have all that you need to get the best product and learn the correct thing. Whilst just about any wood can be carved, it is not all that is easy to carve.
Some are quite difficult to the point that your skill level won't go very far. You spend more time struggling with the wood than learning how to carve right. 
Choose wood that will allow you to grow as a carver and also produce carvings that make sense. We hope our review adds some insight and helps you find the perfect wood type for your projects. We recommend basswood because it is soft and well known for being easy to carve. Happy carving!
Latest posts by David D. Hughes
(see all)